Sigmund Olenzak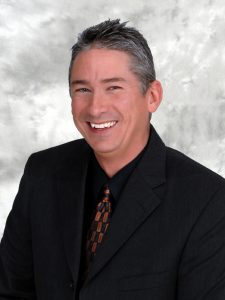 At the Spring Kickoff social in 2007 Booster Club President Sigmund (Sig) Olenzak ushered in the season with the unifying slogan "UPHOLD THE TRADITION!" That event featured Jeff David, President of the Paul & Carol David Foundation, unveiling detailed plans and renderings of what would became the Paul L. David Athletic Training Facility. The crowd of over 200 Tiger faithful was awestruck!
As work began on this unprecedented training facility so did the work on the 2007 edition of the Massillon Tigers. Head Coach Tom Stacy and Tigers opened the season on a stifling late summer evening with a convincing 42-21 victory over Middletown. The 2007 season was marked with various ups and downs but culminated in only the third overtime match up vs. Canton McKinley. The Tigers prevailed over their archrivals 23-17 to finish the season with a winning record. It was Sig's honor to transport the victory bell through downtown after the victory and back to its rightful place in Washington High School.
Sig will be remembered as a 'systems oriented' president who always strived to clarify the roles and work processes within the Booster Club. He embraced the Japanese term 'suru-raku' which means "smooth and easy operations". It was Sig's desire that all facets of the "TigerNation" (boosters, school administrators and the community at large) work together to continue to make the Massillon Tigers the greatest show in high school football!