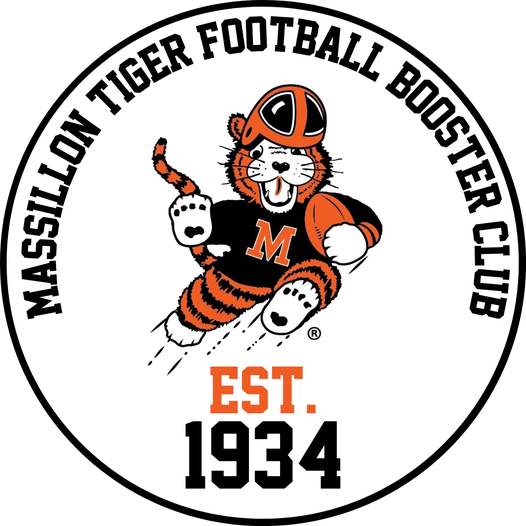 Massillontigers.com is designed to offer to the general public current sports reporting as it relates to the Massillon Washington High School Tigers football program.  In addition, the site is tasked with gathering and maintaining the long history of this legendary program.  The overriding theme is the combination of a sports magazine and a comprehensive media guide, similar to that produced by a Division 1 college program.  As such, it is solely content-driven and does not contain any social media capacity.
The site is maintained and updated continuously by volunteers allied with the Massillon Tigers Football Booster Club, with an underlying goal of promoting the positive aspects of the football program and the Club.  The Booster Club holds ownership of all content.
The site also maintains a relationship with the Massillon Museum, which houses reference documents, official game statistics and newsprint related to past seasons, players and coaches, plus historical game films, which have been amassed by the Booster Club throughout the years.
The home page presents the main menu for accessing the latest Massillon football news.  The menu appears at the top of each website page and has been designed for optimal accessibility of information.  The general contents of the categories are as follows:
General Topics – Miscellaneous topics such as the program football program overview, and game-day information.
Tickets & Streaming – Links (WHS & OHSAA) to purchase tickets for regular season and playoff games; links (WHS & OHSAA) to video stream regular season and playoff games.
Current Season – Rosters, photos and schedules / scores of each team (varsity, JV, freshmen and middle school), plus playoff information.
Facilities – Photos and details of each venue associated with the football program.
History – Detailed review of each season dating back to 1891, game and season statistics, player and team records, championships, past head coaches, notable players, the rivalry with Canton McKinley, and historical accounts.
Support Organizations – Details of the various booster clubs.
Youth Football – Links to the Ohio Tigers youth organization.